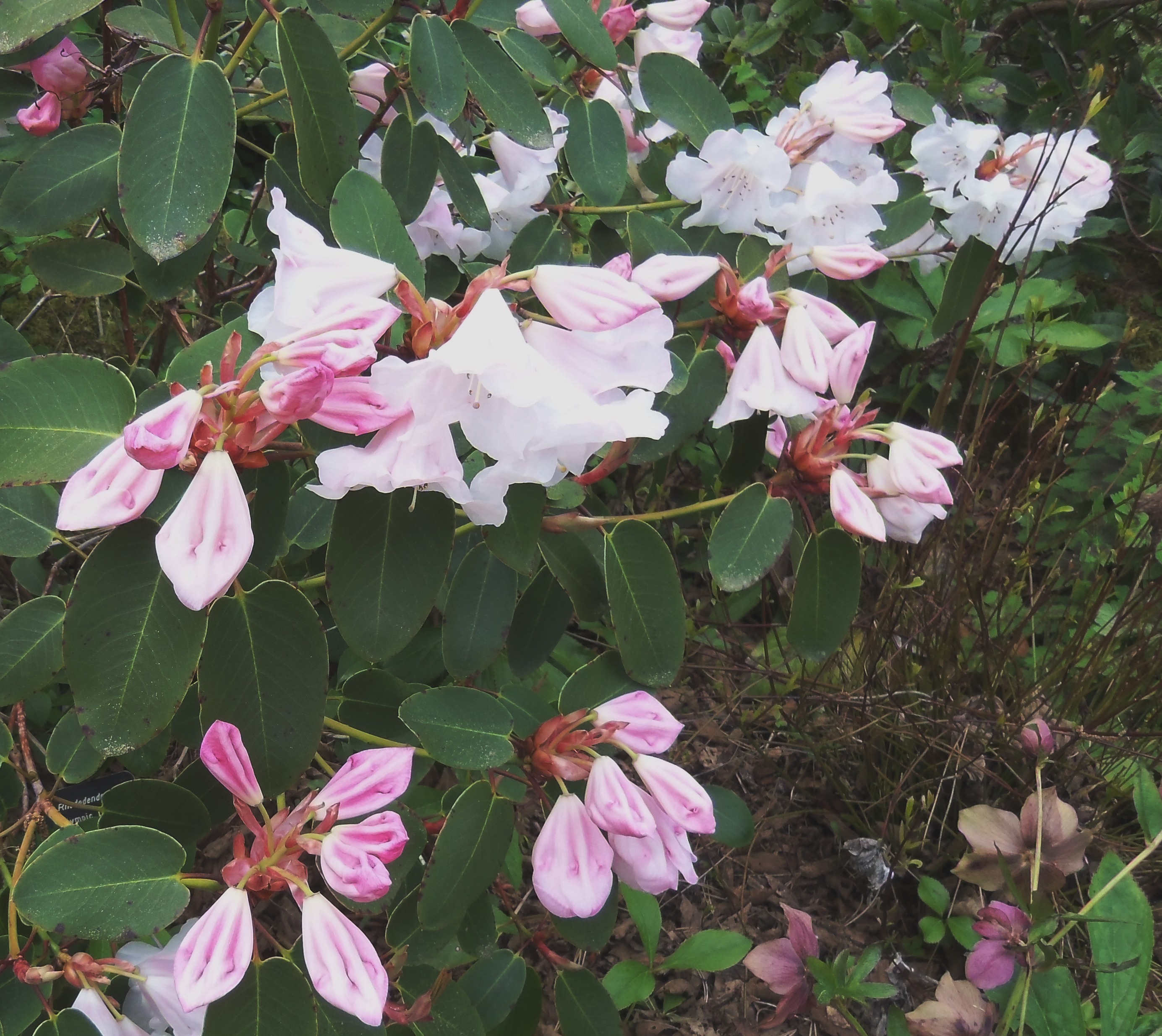 2014 King County Master Gardener Plant Sale & Preview Party, Sat. May 3, and Sun. May 4. Find plants from Master Gardeners and specialty growers, get free garden design consultations and quick tips, personal shopping advice from experienced Master Gardeners, and garden art and more from select vendors. See the veggie catalogs and tomato list at http://mgfkc.org.
Find it all at UW Center for Urban Horticulture, 3501 NE 41st St., Seattle. Shop ahead of the crowds at the Preview Party fundraiser on Fri. May 2. Pick plants as you enjoy fresh creations from local chefs. Join Ciscoe Morris as he bestows the Golden Brussels Sprouts Award. Get tickets early at http://mgfkc.org. All proceeds benefit the Master Gardener Foundation of King County.
Rain or shine, we hope to see you and help you start the best garden ever this year.
Go to http://mgfkc.org to get details about the 2014 MG Plant Sale, buy tickets for the Preview Party, volunteer or donate plants. Be sure to visit our Facebook page to comment or post a photo to share.
Save some planting space for Broadview Garden Club plant sale which will be May 3rd at the Broadview Thomson School.